I've been having sessions with Magda for some months now and really enjoy going to see her. I wasn't sure exactly what a spiritual coach would do in the sessions but was open to try something. After finishing a mindfulness course, which i found very beneficial, I wanted to carry on searching for calm. Magda uses many techniques and we often decided on the day what would be best suited to an issue i was having at that moment. From calming energy balancing meditations to discussing and helping with issues about work, family, relationships and aspirations. Magda helped look at things from another perspective and I always left feeling a little lighter and a bit more confident about plans and decisions.
David, Hairstylist
The Netherlands 
I really enjoyed working with Magda. She has the ability to make me see things from a different perspective. With the tools she used, I was able to manoeuvre through a difficult period of my life.  I am truly grateful for her guidance, encouragement and wisdom and would recommend Magda to anyone who seek in finding their life purpose in an empowered way.
Herlina, Entrepreneur
Italy/Singapore
Magda is one of the most deeply intuitive people I've ever known. Her coaching comes from the heart as she gently guides you into deeper levels of self-realization. She has a rare, mystical connection with the tarot that enriches more traditional coaching methods, and guides the client toward new perspectives. She has mastered the skills of standard coaching and successfully integrated them with her own gifts and talents. Magda facilitates change and progress in a unique and beautiful way. I would recommend anyone wishing to move forward in their lives to seek her out.
Karel James Bouse, Ph.D./Ph.D.
Author: Neo-shamanism and Mental Health (2019); Transgenerational Colonialism: Wounding, Overcoming and Reconstructing Collective and Personal Identity (2021)
Founder: Institute of Esoteric Psychology
Integrative Spirituality and Self-Discovery Consultant
The United States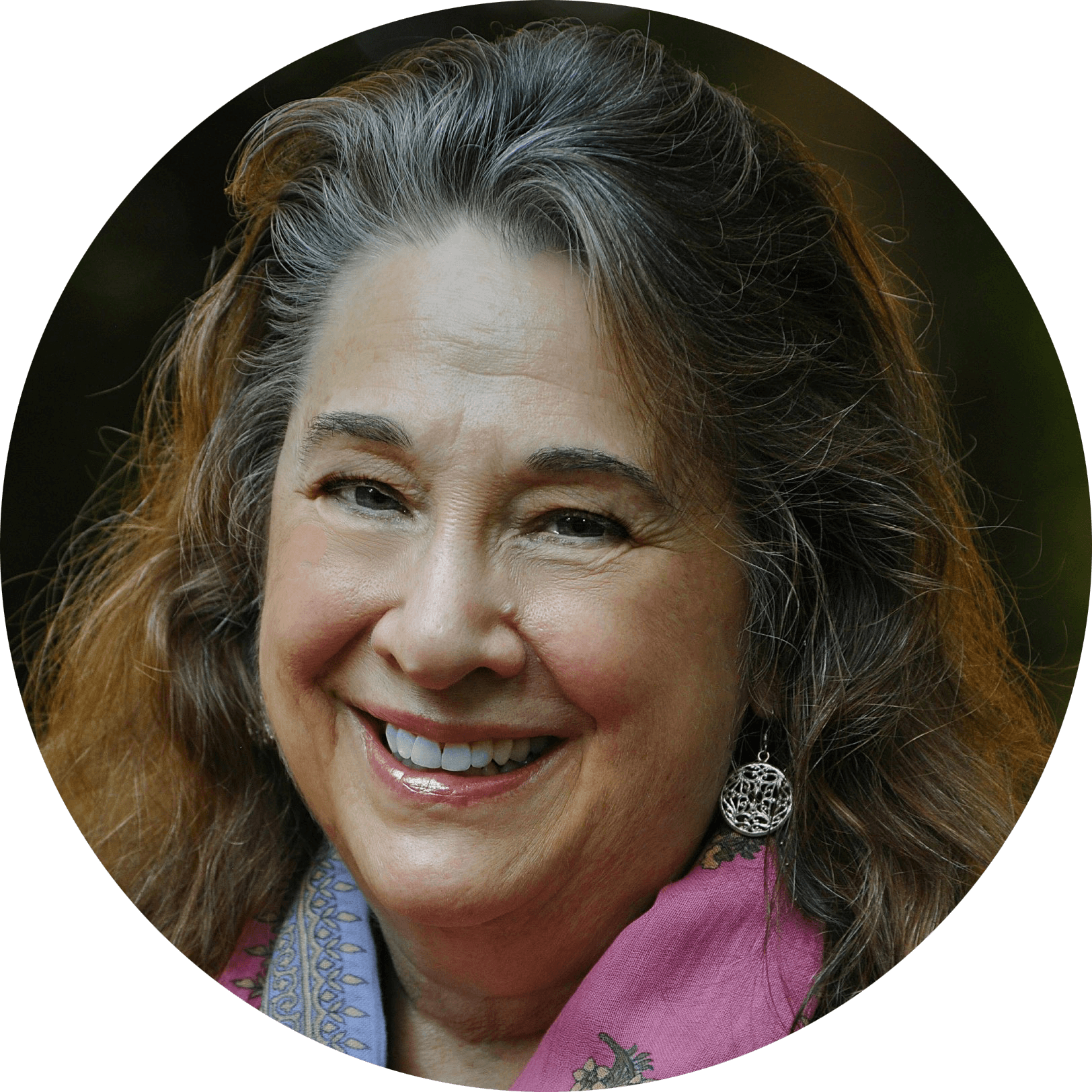 I enjoyed Magda being my coach because of her ability to see me. Her kindhearted presence and gentle spirit made me feel incredibly comfortable during our sessions together. She also kept me on track and made the process flow easier. I would recommend Magda as a spiritual coach because she epitomizes inner peace and wisdom. Thank you Magda for supporting me and creating an unforgettable experience that I will hold dear to my heart.
Kompani, Nurse transitioned into Spiritual Calling
The United States
I found the sessions with Magda were intimate, safe, revealing and reflective. Magda has a gift for putting you at ease and allowing you to look inside, feel deeply and look at what's really there.  
Mark, Life Coach
The Netherlands
I am thankful to Magda for finding my mission. Things have not been that easy, but I finally found something that I like spending my time on. I understood that dogs make me happy and I feel they need me, they are my pill against all my difficulties, my antidote. This is what I want for the rest of my life. I even found my way to everyday meditation with dogs and feel more relaxed. 
Pavlo, Dog Breeder
Belgium
With Magda's guidance I have recognised what my life goals are and how to achieve them. I have found the resources within me to overcome mental barriers and doubts. I have reconnected with my spiritual side, which has provided inner strength. I highly recommend Magda to anyone who is feeling doubts and fears or who is struggling to find their path in life.
Rachel, Psychotherapist
United Kingdom
I've thoroughly enjoyed the spiritual life coaching sessions with Magda. She is kind, intuitive, supportive and understanding, which makes it easy to open up and be honest. The tools and exercises she uses have also helped me gain a better understanding of myself. We've talked about different areas of my life and identified goals that I can achieve through an action plan. I've really appreciated Magda's insight and ideas, while still being encouraged to think for myself and make my own decisions. I'm so grateful for the insightful and thought-provoking process.
Rene, Freelancer
United Kingdom
Magda is someone I really enjoyed to work with. Her voice and the way she is present without being judgmental in any way is really special. She helped me to find something that I forgot I had, that is an ability to see my self on a different more playful way. Just enjoying to be Alice in Wonderland:-)
Żaneta, Art Design Teacher

The Netherlands

You have to do it on your own, but you don't have to do it alone
COMPANY
Location:
Amsterdam-Centrum, the Netherlands
KVK: 81152582